The 'Shape of Hope' is a beautiful collection of personal stories outlining the human impacts of government policy and the many obstacles asylum seekers and refugee students face trying to access higher education in Australia.
Australian author and human rights advocate, Arnold Zable says:
"This is an extraordinary book. These young men and women of courage are creating their own pathways and helping others find theirs."
 The HOPE Co-Op is a member-owned and run workers' cooperative.
Their VISION is for full social and economic inclusion for people of asylum seeker background in Australia.  Their MISSION is to support asylum-seeker background students in achieving sustainable education and employment outcomes.
Together the cooperative members have written this book, 'Shape of Hope' with all proceeds going to the living support fund for asylum seeker students.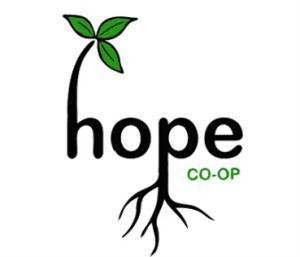 It would be wonderful if we could support this great initiative. Please forward  this newsletter item to friends and family.
The book is available to order online now at: https://www.hopecoop.org.au/shop
Go to Book Orders at this link.